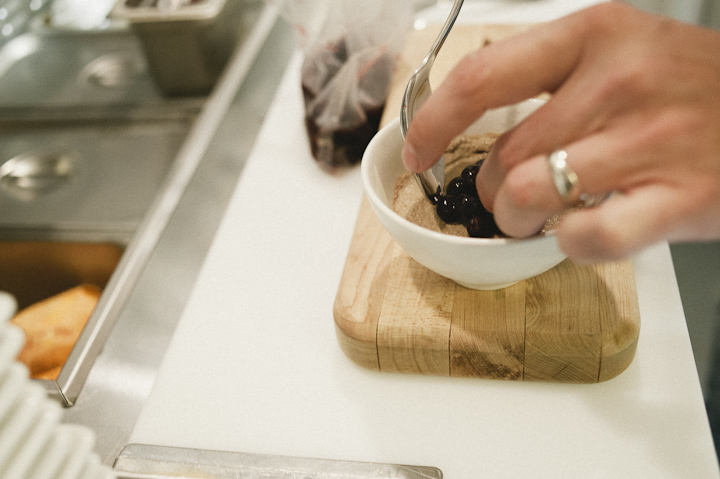 If you want to taste the best of farm fresh, southern food, Heritage is the place you should head to. Started and owned by Chef Paul Verica (who has previously worked with heavyweights like Bernard Louisseau and Alain Passard), Heritage Food and Drinks is located in Waxhaw, NC.
Known for its own unique style and food with a touch of the Southern, Heritage believes not just in sourcing materials from the local farms, but developing a good relation with the farmers.
The menu changes seasonally, and includes several great-tasting and innovative items. In particular, the daily deviled egg special made by the lead chef's son and the Sunday brunch consisting of Southern Eggs Benedict and the "Hangover Helper" (which features pimento cheese, toast, pulled pork, fried green tomatoes, and onions.
Contact Information:
Address: 201 West South Main Street, Waxhaw, NC 28173, USA
Phone: (704) 843 – 5236
Website: http://www.heritagefoodanddrink.com
Visit Our Locally Sponsored Blog
"
Purchasing a charlotte NC house
is a very amazing time. There is a great deal of work that comes before you can kick off moving in. Here's a review the primary steps you must take when buying your premier residence."..."Before the fun aspect of looking for
homes for sale in charlotte NC
begins, you ought to assess your financial situation. That means determining the amount of you can afford on the down payment, monthly mortgage payments plus just how much you have available towards closing costs."..."
PURE Real Estate of Charlotte NC
has years of experience in the industry and can get you familiar with everything involved with Charlotte realty. Whether you are buying or selling a dwelling, PURE Real Estate can guide you in the right direction and keep you informed of every step along the way."
https://purerealestate.wordpress.com