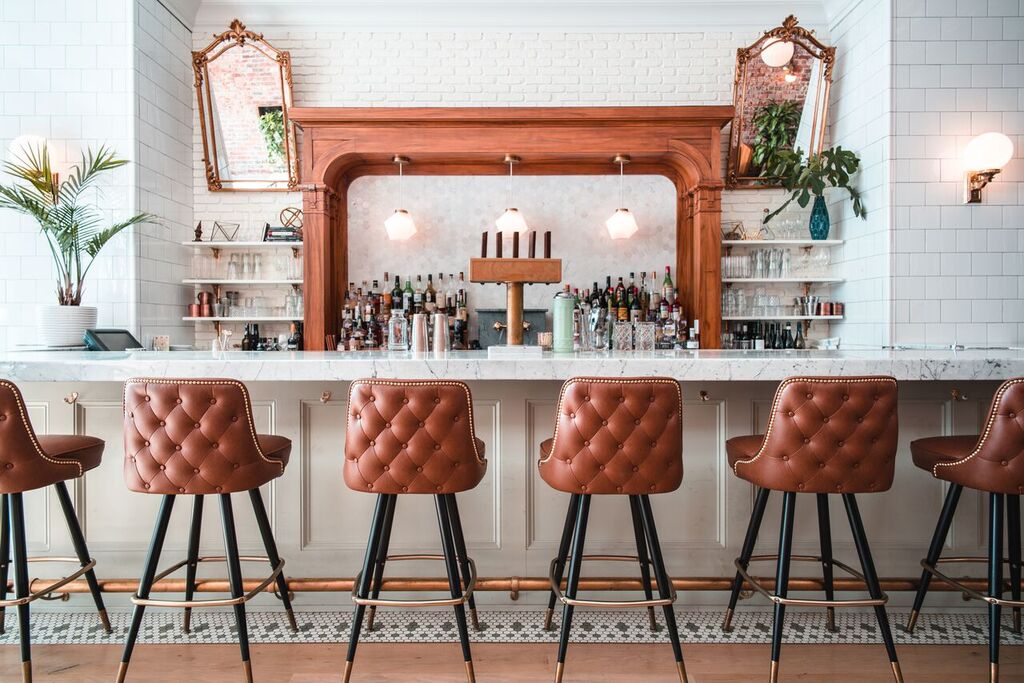 If you want to go dine in an environment that "feels like home," then Kindred Restaurant is just the place for you. Owned by the husband-and-wife-duo Joe and Katy Kindred, the restaurant is in their own words, "A family in a restaurant." Located in the very historic Davidson, NC, the chef-driven, family-owned restaurant loves its town, and most certainly does not fail to show it.
Taking a modern take on authentic Southern cuisine, this chic restaurant sources all its ingredients locally, changes the menus every season, believes in serving smaller portions and shows great presentation.
You definitely cannot leave this place without trying duck fat potatoes, the home-made milk break, as well as the crispy oysters. You can even order each of them and share them with your entire table.
Contact Information:
Address: 131 N Main St, Davidson, North Carolina  28036
Phone: (980) 231-5000
Website: http://kindreddavidson.com/
Visit Our Locally Sponsored Blog
"
Purchasing a charlotte NC house
is a very amazing time. There is a great deal of work that comes before you can kick off moving in. Here's a review the primary steps you must take when buying your premier residence."..."Before the fun aspect of looking for
homes for sale in charlotte NC
begins, you ought to assess your financial situation. That means determining the amount of you can afford on the down payment, monthly mortgage payments plus just how much you have available towards closing costs."..."
PURE Real Estate of Charlotte NC
has years of experience in the industry and can get you familiar with everything involved with Charlotte realty. Whether you are buying or selling a dwelling, PURE Real Estate can guide you in the right direction and keep you informed of every step along the way."
https://purerealestate.wordpress.com