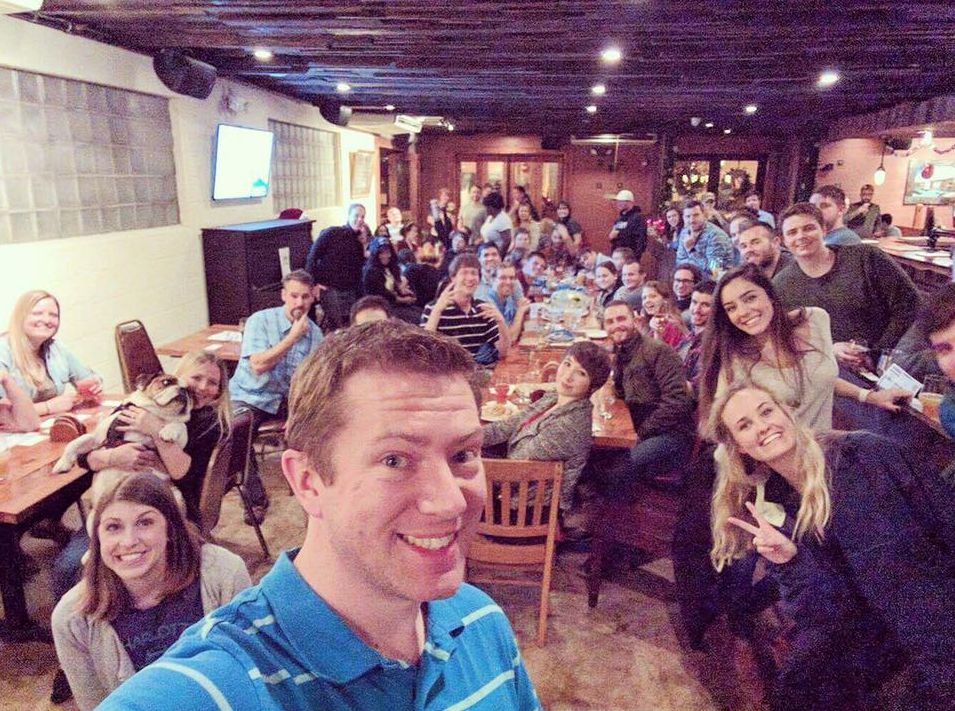 The first brewery in Plaza Midwood, Legion Brewing lies right in the heart of the place. This is a brewery that places great focus on the value of friendship, the company itself came from the ethos that sharing great beer with your friends a great pleasure of life. Sporting a rather rustic setting, Legion has an urban farmhouse-style brewery and taproom, along with a mezzanine which overlooks the brew house. Armed with an in-house caterer (ROOTS), Legion serves some great food.
The best thing about the place perhaps is the fact that you can take your pets (four-legged, mind you) and children too.
The 15-barrel neighborhood brewery is a meeting place of the "olde world" methods and the seasonal and local influences, which come together to craft high-quality uniquely-flavored beers.
Contact Information:
Address: 1906 Commonwealth Ave., Charlotte, NC 28205
Phone: (844) 467-5683
Website: http://legionbrewing.com
Visit Our Locally Sponsored Blog
"
Purchasing a charlotte NC house
is a very amazing time. There is a great deal of work that comes before you can kick off moving in. Here's a review the primary steps you must take when buying your premier residence."..."Before the fun aspect of looking for
homes for sale in charlotte NC
begins, you ought to assess your financial situation. That means determining the amount of you can afford on the down payment, monthly mortgage payments plus just how much you have available towards closing costs."..."
PURE Real Estate of Charlotte NC
has years of experience in the industry and can get you familiar with everything involved with Charlotte realty. Whether you are buying or selling a dwelling, PURE Real Estate can guide you in the right direction and keep you informed of every step along the way."
https://purerealestate.wordpress.com