Rooster's Wood Fired Kitchen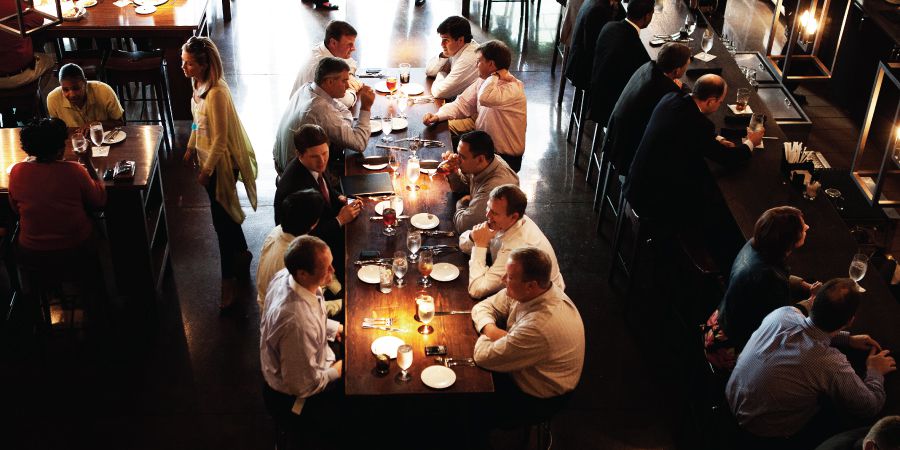 If you value something simple yet impactful, then you should definitely give Rooster's Wood Fired Kitchen a try. Located in uptown Charlotte, practically everything about the place says that it's simple and refined – a combination that is rare to find. The ambience is definitely a visual treat, with its candlelight-illuminated bars, and worn-wood booths and tables. Famous for its wood-fired grill, Rooster's menu changes with every season, and feature classic, no-nonsense, farm-to-table delicacies. Though chicken is the main highlight of this place, they do offer other mains such as steak, pork chop and duck. They also offer a wide range of sides, from fire roasted beets and succotash to buttery-steamed spinach. They even have a great cheese board that can never disappoint.
All in all, this is the best place for a get-together with family and friends.
Contact Information:
Address: 150 N College St,  Charlotte, NC  28202
Phone: 704.370.7667
Website: https://roosterskitchen.com/
Visit Our Locally Sponsored Blog
"
Purchasing a charlotte NC house
is a very amazing time. There is a great deal of work that comes before you can kick off moving in. Here's a review the primary steps you must take when buying your premier residence."..."Before the fun aspect of looking for
homes for sale in charlotte NC
begins, you ought to assess your financial situation. That means determining the amount of you can afford on the down payment, monthly mortgage payments plus just how much you have available towards closing costs."..."
PURE Real Estate of Charlotte NC
has years of experience in the industry and can get you familiar with everything involved with Charlotte realty. Whether you are buying or selling a dwelling, PURE Real Estate can guide you in the right direction and keep you informed of every step along the way."
https://purerealestate.wordpress.com