Rooster's Wood Fired Kitchen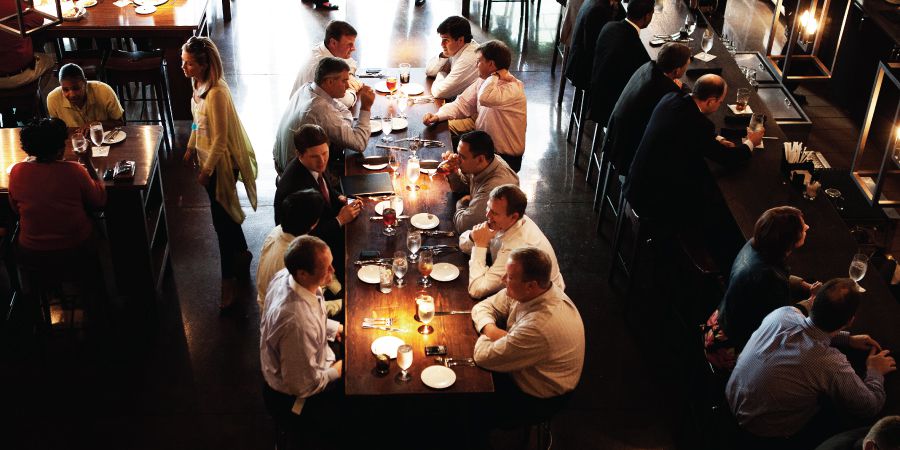 If you value something simple yet impactful, then you should definitely give Rooster's Wood Fired Kitchen a try. Located in uptown Charlotte, practically everything about the place says that it's simple and refined – a combination that is rare to find. The ambience is definitely a visual treat, with its candlelight-illuminated bars, and worn-wood booths and tables. Famous for its wood-fired grill, Rooster's menu changes with every season, and feature classic, no-nonsense, farm-to-table delicacies. Though chicken is the main highlight of this place, they do offer other mains such as steak, pork chop and duck. They also offer a wide range of sides, from fire roasted beets and succotash to buttery-steamed spinach. They even have a great cheese board that can never disappoint.
All in all, this is the best place for a get-together with family and friends.
Contact Information:
Address: 150 N College St,  Charlotte, NC  28202
Phone: 704.370.7667
Website: https://roosterskitchen.com/
Visit Our Locally Sponsored Blog
[wp_posts_carousel template="default.css" post_types="post" all_items="999" show_only="newest" exclude="" posts="" ordering="desc" categories="" relation="and" tags="" show_title="true" show_created_date="false" show_description="excerpt" allow_shortcodes="false" show_category="false" show_tags="false" show_more_button="true" show_featured_image="false" image_source="thumbnail" image_height="100" image_width="100" items_to_show_mobiles="1" items_to_show_tablets="2" items_to_show="2" slide_by="1" margin="10" loop="true" stop_on_hover="true" auto_play="true" auto_play_timeout="5000" auto_play_speed="800" nav="false" nav_speed="800" dots="true" dots_speed="800" lazy_load="false" mouse_drag="true" mouse_wheel="false" touch_drag="true" easing="linear" auto_height="true" custom_breakpoints=""]