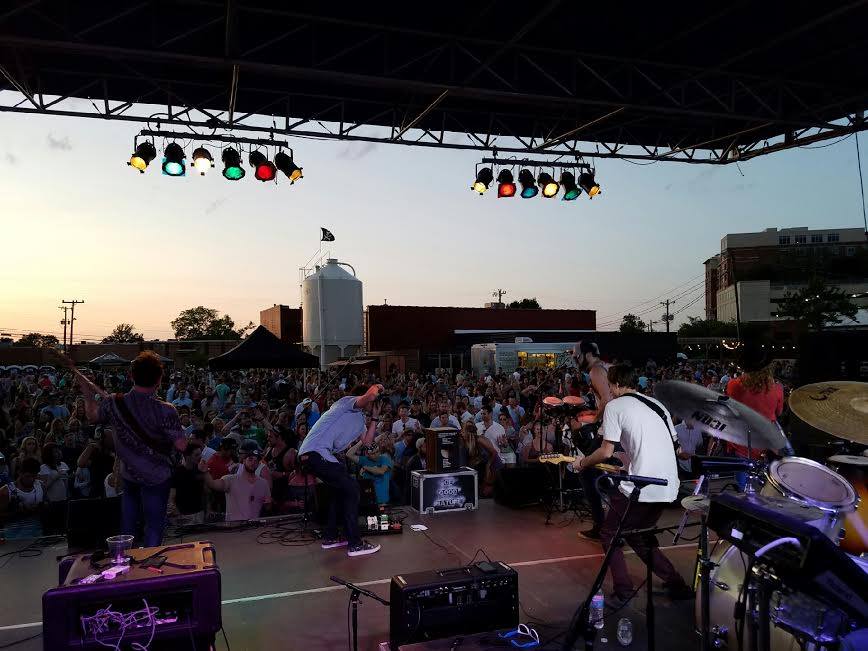 Yet another great brewery among the emerging breweries in the rapidly-growing South End, Sycamore is a one-of-a-kind brewery with a great variety of high-quality beers. Opened by the husband-and-wife team of Justin and Sarah Brigham, who wanted to brew a hundred original beers within their first year (a bit unrealistic, to be honest), one has to admit that they haven't exactly failed, having brewed their 60th unique beer.
Not only does Sycamore have its set of mainstays, such as Southerly OPA and Peak Farm Double Pale Ale, it also keeps on dishing out something new. Guaranteed, this is one place where you will always find something new, fresh and unique. The space is great too, with its rich interiors and spacious garden. Do take a taste of Sycamore's award-winning Southern Girl Lager, the recipient of the bronze medal at the 2015 Great American Beer Festival.
Contact Information:
Address: 2161 Hawkins St., Charlotte, NC 28203
Phone: 704-910-3821
Website: www.sycamorebrew.com
Visit Our Locally Sponsored Blog
"
Purchasing a charlotte NC house
is a very amazing time. There is a great deal of work that comes before you can kick off moving in. Here's a review the primary steps you must take when buying your premier residence."..."Before the fun aspect of looking for
homes for sale in charlotte NC
begins, you ought to assess your financial situation. That means determining the amount of you can afford on the down payment, monthly mortgage payments plus just how much you have available towards closing costs."..."
PURE Real Estate of Charlotte NC
has years of experience in the industry and can get you familiar with everything involved with Charlotte realty. Whether you are buying or selling a dwelling, PURE Real Estate can guide you in the right direction and keep you informed of every step along the way."
https://purerealestate.wordpress.com