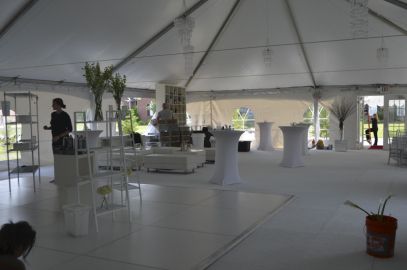 Now there's a brewery with the history… (well, at least the building it is in does have one)
A popular, contemporary brewpub in Highland Park Mill, the building which houses the Heist Brewery was in fact a cotton mill that was originally constructed in the early 1900s. Charlotte's only independent brewpub, Heist offers a smart combination of house-made beers, craft cocktails and "twisted eats." A place where unexpected combinations are more norm than exceptions, Heist Brewery offers creative "eats" in small plates, along with a range of flatbreads.
Heist's beer menu has two broad divisions – core beers (such as the Out to Pasture saison), and rotating batch selections. They also offer a branch buffet every Sunday.
Contact Information:
Address: 2909 N. Davidson St., Suite 200, Charlotte, NC 28205
Phone: 704-375-8260
Website: https://heistbrewery.com
Visit Our Locally Sponsored Blog
"
Purchasing a charlotte NC house
is a very amazing time. There is a great deal of work that comes before you can kick off moving in. Here's a review the primary steps you must take when buying your premier residence."..."Before the fun aspect of looking for
homes for sale in charlotte NC
begins, you ought to assess your financial situation. That means determining the amount of you can afford on the down payment, monthly mortgage payments plus just how much you have available towards closing costs."..."
PURE Real Estate of Charlotte NC
has years of experience in the industry and can get you familiar with everything involved with Charlotte realty. Whether you are buying or selling a dwelling, PURE Real Estate can guide you in the right direction and keep you informed of every step along the way."
https://purerealestate.wordpress.com