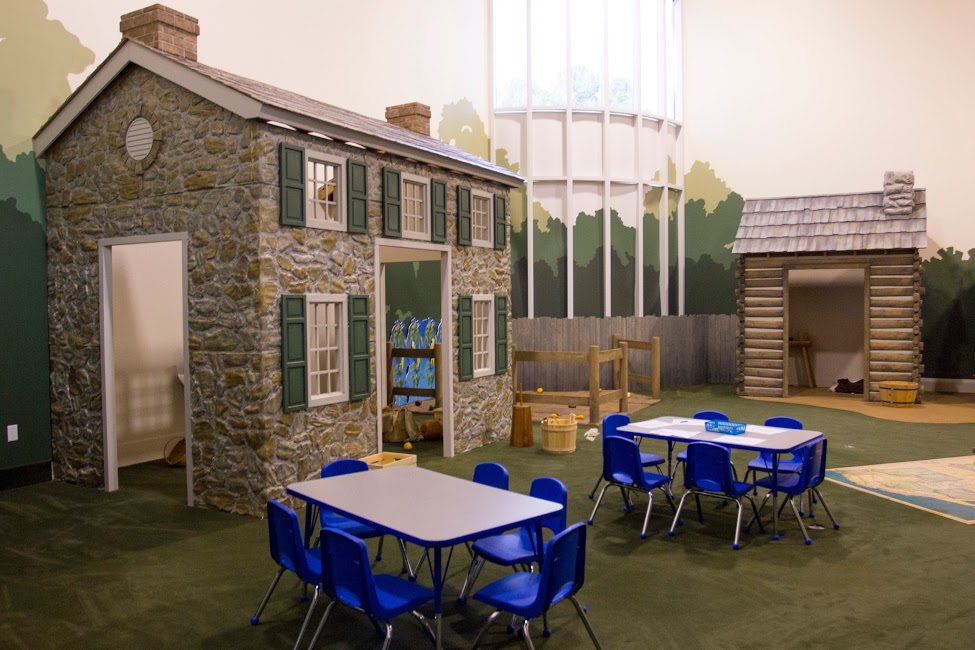 Do you ever wonder what life was like for the residents of Charlotte in the last few centuries and try to make a mental picture? Well, there is no need to do that anymore when you can know about it in person at the Charlotte Museum of History! Located 5 miles away from Uptown Charlotte, the museum showcases the culture and living of various peoples who have settled in the Charlotte-Mecklenburg region through the ages.
The museum, which is a steward of the ca. 1774 Hezekiah Alexander Home Site, portrays the development of the Queen City and the way of living throughout the centuries – from the Catawba tribes to the European settlers to African immigrants – through exhibits, artifacts, maps and meticulously made replicas of houses. They also host activities such as storytelling sessions, screenings, workshops and programs that portray the rich history of the Queen City.
The main attraction of the Charlotte Museum of History, however the 18th-century Hezekiah Alexander Homesite – a 240-year-old structure that stands as the oldest in all of Mecklenburg County. The site contains a log barn, a two-story springhouse that has been reconstructed, a reproduction log kitchen, and of course the Alexander House itself. Guided tours are available on the hour, and upon request (for groups and institutions).
Contact Information:
Address: 3500 SHAMROCK DRIVE, CHARLOTTE, NC 28215
Phone: 704.568.1774
Address: http://charlottemuseum.org/